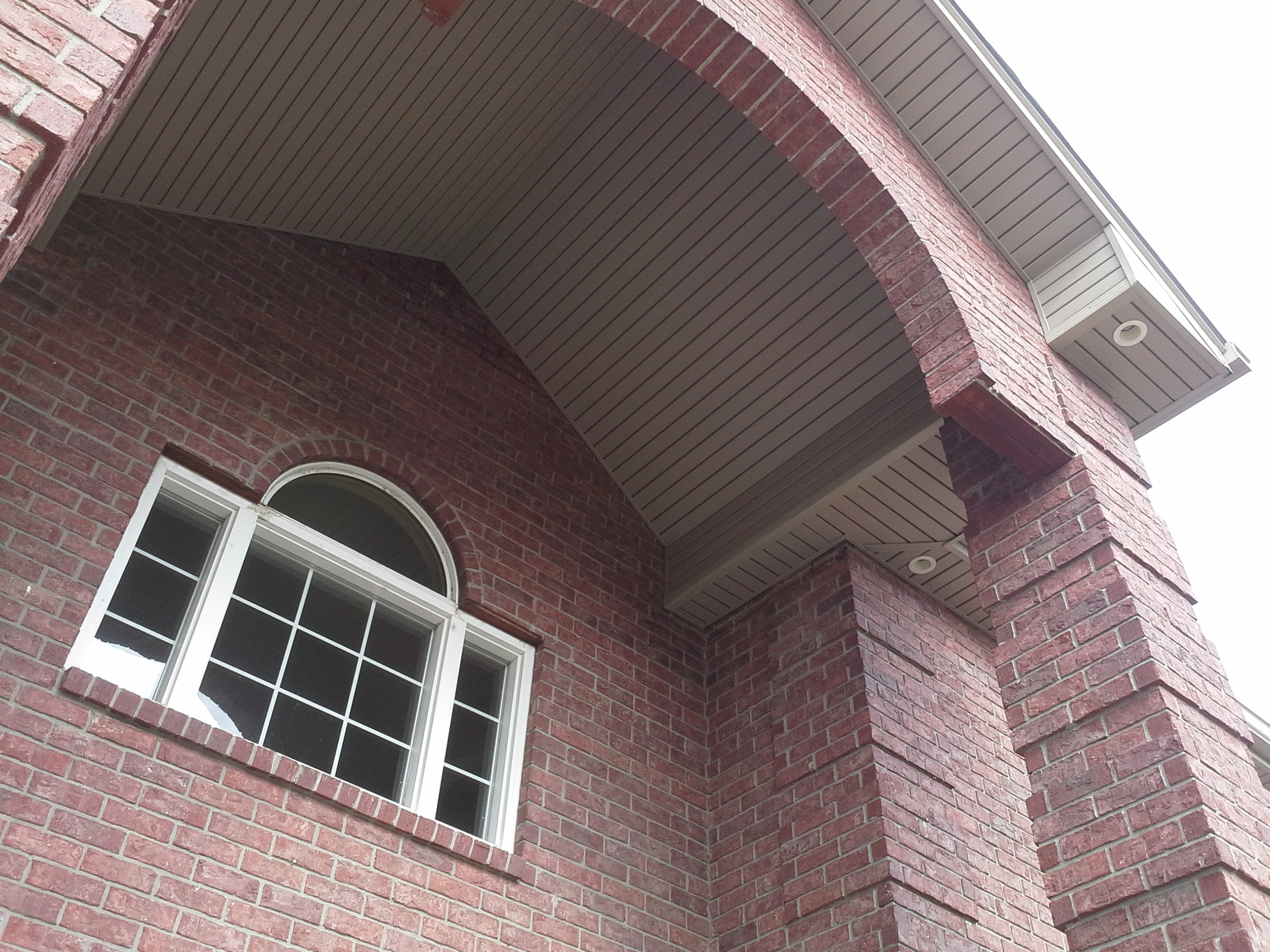 Decorative Accents - Adding Interest to a Home's Architectural Look. Make your home stand out!
A wide variety of options to beautify your home and give it a distinctive look. Complement your home by selecting a blend or matching color to beautify your home while giving it a distinctive look. Create a bold contrast to emphasize the unique elements of a home's exterior.
Soffit and fascia can provide a smooth classy surface to your home that does not require any future maintenance. Absolutely no more painting!! It will definitely give your gables, eaves and porch ceiling a modern and refined appearance. Discover how to customize your home with accessories that compliment your color and style.
Decorative accessories can be applied to windows, doors, outside corners, gable ends, bands and columns and are available in a variety of architectural sizes, shapes, styles and colors.
Contact us today to accessorize your home